Top Ten Tuesday is a weekly meme created by The Broke and the Bookish. This week's theme is:
Top Ten Books I Wouldn't Mind Santa Bringing This Year
I will say upfront that, as a librarian and a slow reader, I don't typically request books for Christmas. If you give me a book, it doesn't have a due date, and therefore tends to fall to the bottom of the to-read pile. Seriously, doesn't matter HOW much I want to read the book, owning it means I will never read it.
The kinds of books I have on my wishlist are ones that I want for my collection, so they are usually very pretty, sometimes pricey, and a bit more for perusing rather than reading. So if Santa must stop by the bookstore, these are the titles I would love for him to search for:
I collect non-fiction titles about Joss Whedon and his works and there were a few published this year I would like to have:

Joss Whedon: The Biography

Joss Whedon: A Creative Portrait by David Lavery

Reading Joss Whedon by Rhonda Wilcox
If I really like a graphic novel, I tend to want it in hardcover to keep forever:

Sisters by Raina Telgemeier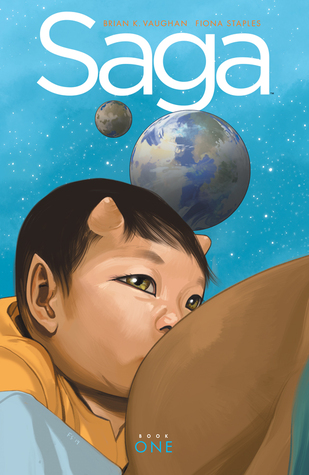 Saga Deluxe Hardcover Edition by Brian K Vaughan and Fiona Staples

Buffy the Vampire Slayer Season 8, Volume 4
And I have a soft spot for collector's editions in any of my major fandoms:

Jim Henson's The Storyteller (Jim Henson Archives Series)

Adventure Time Totally Math Poster Collection
Books that teach me to make stuff: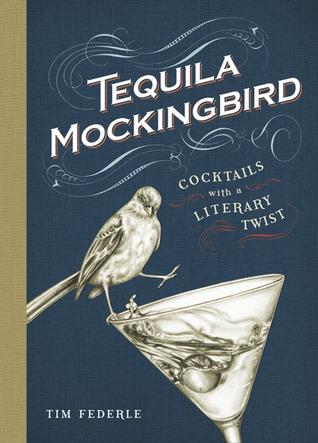 Tequila Mockingbird
Technically not a book, but based on a book!

BBC Radio: Neil Gaiman's Neverwhere