Top Ten Tuesday is a weekly meme created by The Broke and the Bookish. This week's theme is:
Top Ten 2014 Releases I Meant To Read But Didn't Get To!
(Some of this is because I am a SLOW reader…well, a distracted reader (Dragon Age:Inquisition is just like reading a choose-your-own-adventure book…that takes 60+ hours because of side quests!). Others are because I've been on the wait list at the library FOREVER. Either way, I'm hoping to get to them all early in 2015)

Undivided by Neal Shusterman
The final volume in the AMAZING Unwind series. I'm actually halfway through the book now and have no idea how it will all play out on the last page. I'm scared!!!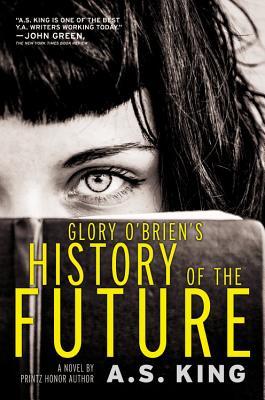 Glory O'Brien's History of the Future by A.S. King
A.S. King has to be one of my favorite authors of all time. I love all of her young adults novels. She has a very real voice and she avoids falling into cliche plot and characters. I cannot WAIT to read this (and bonus, while blogging this, the book appeared on my desk at work! Now I really have to finish Undivided)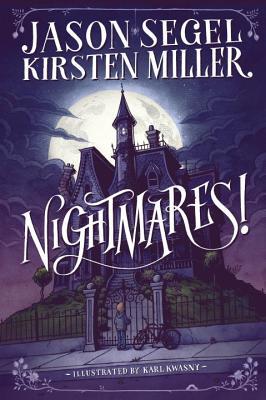 Nightmares by Jason Segel
Segel READS THE AUDIOBOOK! How can I resist??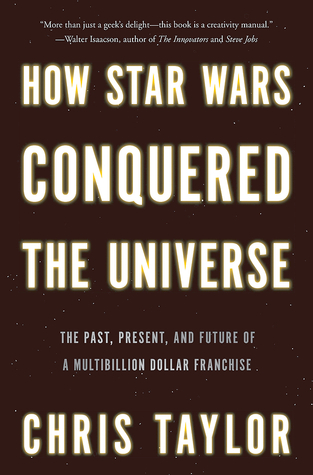 How Star Wars Conquered the Universe by Chris Taylor
I do love non-fiction about my favorite franchises and after Dunc's positive review I am eager to pick this one up!

Joss Whedon: The Biography by Amy Pascale
He is my Big Damn Hero so I need to know ALL THE THINGS about him.

Kill My Mother by Jules Feiffer
I've had this book come across my desk several times and just didn't get a chance to read it before having to pass it on to the next person. The wait list is finally gone so this will be read soon!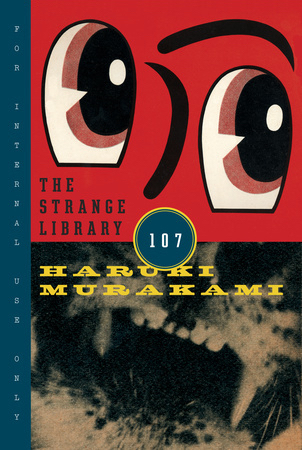 The Strange Library by Haruki Murakami
I've been meaning to read some Murakami and this one seems small enough that I can get through it quickly. Also Evelyn said I have to read it so we can talk about it.

Andre the Giant: Life and Legend by Box Brown
This has been on my to-read list since May but after listening to 'As You Wish' (about the making of The Princess Bride) I really want to read this graphic biography!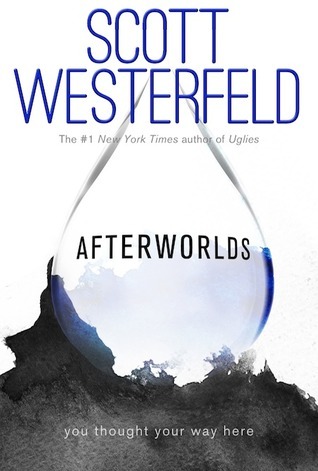 Afterworlds by Scott Westerfeld
I credit Scott Westerfeld with turning me on to YA book with his Uglies trilogy so I am really looking forward to reading his latest.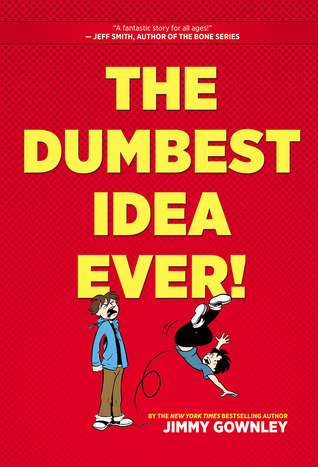 The Dumbest Idea Ever by Jimmy Gownley
Jimmy Gownley's "Amelia Rules" series is one of my favorite realistic fiction comic series for kids.