March is my birthday month, so I'm going to attempt to post every day this month with some random factoid or trivia about myself. I had a few friends on other sites submit questions for me, so I will answer those as well!
So, random factoid for today – I'm a fish! Actually TWO fish!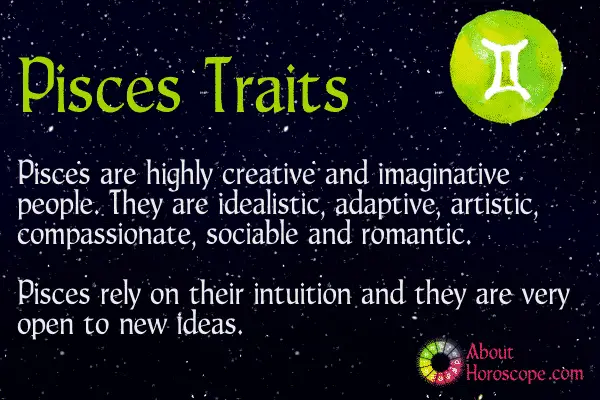 Huh, reading through the detailed Pisces description from the site, it says that "Yellow, red and bright orange colors are considered auspicious for Pisces" — things I didn't know when I got my online name but now it fits even better! 🙂
I've never actually been into Astrology but it's always fun to look and see what lines up and what doesn't.

Anyone else feel like the Myers-Briggs test is kind of like a more professional version of a horoscope? I took that for work and I think I got ENTJ
That sight says Harrison Ford and River Tam are both ENTJ so I'm find with that.
So, what's your sign?