This week was weird…lots of strong emotions about things, mostly work stuff but in the end, it all worked itself out. But here are five things that made me smile this week:
My Mom texted me about a Her Universe Outlander dress that was being released this week and how much she liked it. It is super cute, you have to admit:
But anyway, when they tweeted that the dress was in stock, I let my Mom know, but then I checked the site and it said it was sold out of our sizes. I was sad about it and may have pouted a little bit on the HerUniverse twitter account, but their social media person got back and said to search the specific SKU# – low and behold, this worked and our sizes were in. I told my Mom and she ordered a dress for both of us!
I'm hoping I can pull it off. I'm thinking about getting a set of emerald green leggings to go with it so I can wear it NOW rather than having to wait for the weather to warm up.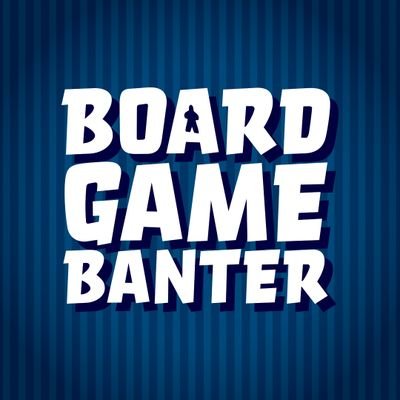 This past year, I've really been enjoying becoming a part of the board game community. My Instagram is full of so many happy people talking about games. This week I found Board Game Banter, an adorable husband and wife team that are making cute little posts about games (I found them via R2i's stories on Instagram since they did a post about Canvas). Give them a follow if you want some nice board game content in your feed. They are also doing a series of alcoholic beverages to go with your board game, and so far they sound tasty!
Speaking of tasty!!!
The guys from Cinema Therapy are always munching on the most delicious looking popcorn from a store called Lisa's Passion for Popcorn. Since they sponsor the videos AND they were having a National Popcorn Day sale, I ordered myself a box!
I got six flavors: Snowflake, Berries and Creme, Butter Pecan, Cheddar, White chocolate and Chicago Mix. I'm excited to try them all! They just look so pretty in their little bags. Sometimes you just have to treat yourself.
(Don't worry, I kept my promise to myself and donated the same amount to a non-profit. Since I had just finished reading 'Just Mercy', I donated to the Equal Justice Initiative.)
We had a little "Happy New Year" party at work this week – yes, I know January is almost over, but it is VERY hard to coordinate anything in December and this year especially, it didn't feel like we could really celebrate until after the inaugaration. We managed to get almost the entire staff in on Wednesday and using a combination of funds, we ordered food for everyone and I brought some games in to play. We did a couple rounds of Stay Cool and then another couple of Codenames. It was good for everyone to just hang out for a bit and not have to worry too much about work work work. They are a good bunch and I am lucky to have them as my team. Makes my life a LOT easier!
I also have a super secret project I'm working on that I'm not going to talk about yet but I'm probably too excited about it. Once I can talk about it, I will talk about it. Promise. Until then: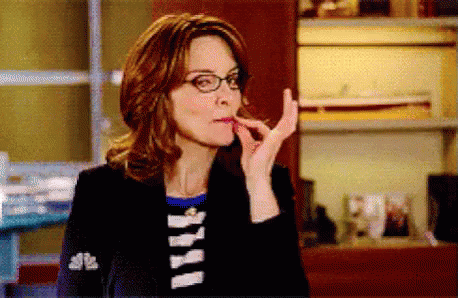 What positive things got you through this week? Share in the comments or link to your own posts! Hope you have a wonderful weekend!