I watched the OutsideXbox live react to the Xbox games showcase this afternoon. I honestly wasn't expecting much, just watching to see them be silly. And then THIS happened: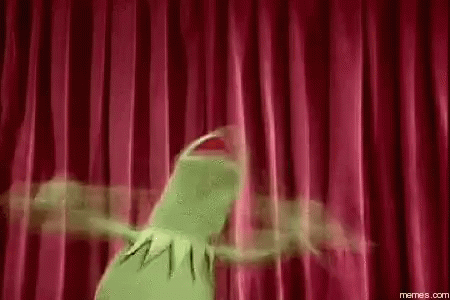 I played A Plague Tale: Innocence earlier this year and I loved it. It's short (I completed it in about 14 hours, though I did not get all the achievements) and the story is solid. I really was invested in Amicia and Hugo's journey. The stealth was about my level (I'm not usually the best at sneaking around) and I liked all the characters they met along the way. The final battle was rough, but luckily the boss fights were like Legend of Zelda, with patterns that you just had to memorize to get through. The final scene hinted that there was more to come in this story, that Hugo was going to need to choose the right path as he got older to keep some kind of evil from coming into the world:
And it was clear from the trailer, with Amicia armed with a crossbow and ready to fight, that she will stand by his side, no matter what happens.
Lots of new faces in the trailer too! The knights on the battlefield and the Romani woman fighting in the streets – no idea who they are or how they will play into the story. There was a very brief clip of their mother too.
I am REALLY excited for this! Delayed until 2022, like so many games, because of COVID, but I know it will be worth the wait. In just a couple of years, the graphics quality has improved, you could see it in that final shot of Hugo…my first though "oh they grow up so fast!" then "wait…he's not real!"
If you haven't played A Plague Tale: Innocence, I highly recommend it and you can usually get it on sale for $10 on PC or consoles if you watch for it. It is worth it – the short playtime doesn't subtract from the amount of tension or story or character development. And it also makes it possible to play the game over again with different choices and trying to collect all the items.
What games were you excited to see featured in the reveals this week? Let me know in the comments! I'll probably flail around about a few more titles as the week goes on.